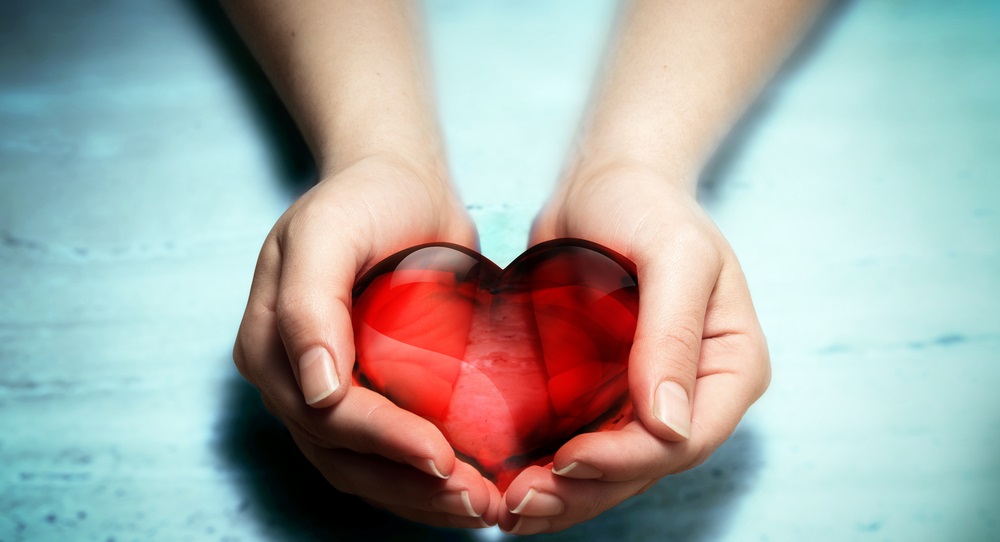 At Barnardos, we believe that every child deserves a safe and stable home free from abuse and neglect, with family members to love and care for them for all of their childhood.
Barnardos works to keep thousands of children safe within their own families – and for those children who can't be kept safe, we find new homes, while still keeping them in touch with their origins. We continue to strive to find new ways of preventing child abuse and trauma.
Our children are our future.
Donate today to help secure safe and stable homes for all Australian children.